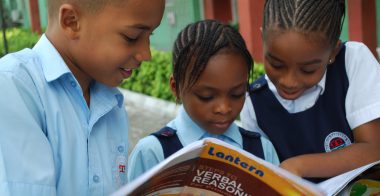 Apply for Admission
Submit an online application form or visit the school administrative office to pickup a form. We have strived
to make our admission process as simple as possible.
Discover our School
Delta Careers College is a highly qualitative, unique and result-oriented educational institution that accepts students from various backgrounds. The school helps her students to achieve their educational dream through well designed programmes that are student-centred. Since the inception of the College, her students have been performing excellently well both in the junior and Senior Secondary School Certificate Examinations as well as the University of Cambridge Ordinary and Advanced Level Examination.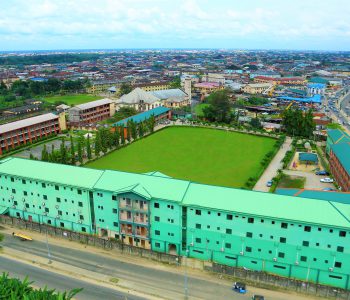 What makes our school special
Here you can review some statistics about our School
Admissions Process
We are currently accepting applications for Creche, Smart Tod, kindergarten 1 through 3, Basic 1 through 6, Basic 7 through 9, SS 1 through 3 for
the 2023/2024 academic year.