Admission Procedures
Admission processes into Delta Careers College are in two stages. The first stage is the written examination in Mathematics, English Language and General paper. Second stage is the face-to-face (oral) interview of the prospective students and their parents with the principal. Admission processes into first year of the junior school (J.S.1) are carried out in March and April every year. Resumption is typically in September.
Foreign Admission
The school has a special department that is known as foreign Universities Placement Unit. This unit helps interested qualified Nigerian candidates in gaining admissions to Universities in United Kingdom (UK), United State (USA), Canada, Ghana, Gambia and other European countries. In Nigeria, the school is one of the three accredited screening centers for candidates seeking admissions into the Kwanme Nkrumah University of Science and Technology (Kumasi), the University of Mines and Technology (Tarkwa) and the Presbyterian University College (Abetifi), all in Ghana. It also processes admissions into the Univeristy of Ghana, Legon and the Cape Coast University, Cape Coast, Ghana.
All completed Application Forms should be submitted by Post (EMS) to the Principal. Delta Careers College, N0. 160 Airport Road, Ugboroke, Effurun, P.M.B 2281 Warri. Delta State, Nigeria.
Online Admission Info
After online registration, an email is sent to your mailbox, open email and confirm registration, then you may login and complete your online application:
A non-refundable fee of ₦5,000 for Primary and ₦10,000 for Secondary, Adult education and for Advance Level is required at the end of the application process.
Online application will be available all year round.
The school's National Common Entrance Examination is held in April, while the Supplementary Entrance Examination is held in June every year.
Application forms can also be downloaded, filled and taken to our administrative office for processing.
Please download forms below.
Admissions Process
We are currently accepting applications for Creche, Smart Tod, kindergarten 1 through 3, Basic 1 through 6, Basic 7 through 9, SS 1 through 3 for
the 2022/2023 academic year.
Admissions Contacts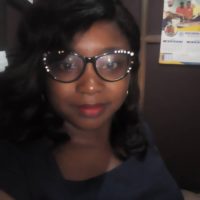 For Nursery & Primary School contact
Mrs. Naomi Ukeredi
For Secondary School contact
Mr Paul Ogu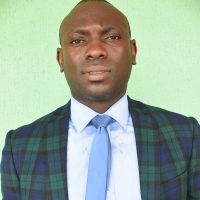 For Foriegn Admissions contact
Mr. Stephen Ukeredi